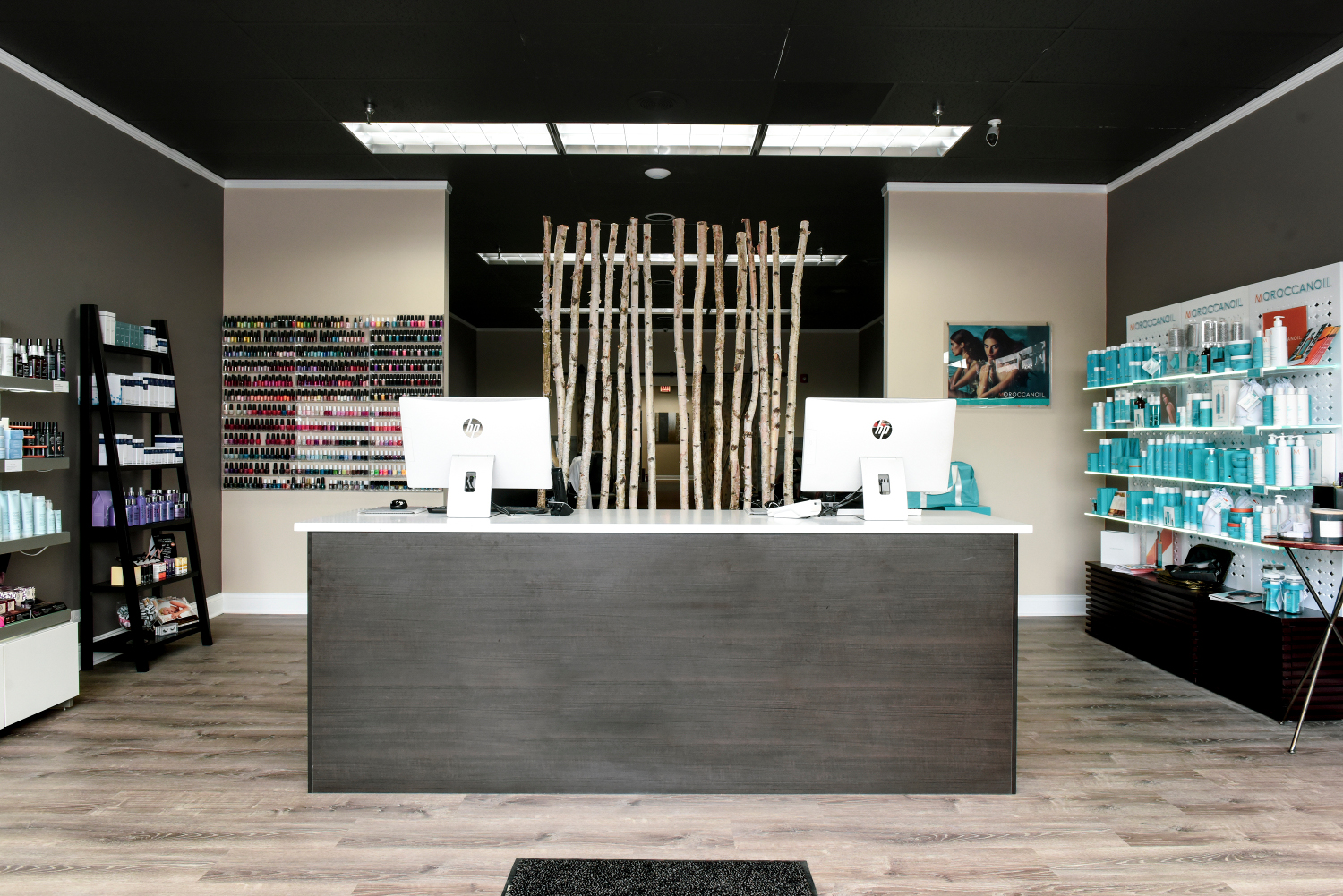 Endless Opportunity
At Studio Styl, our vision is to be the place for stylists to have successful and satisfying careers. Everything we do is in support of that. We can honestly say that we know the salon business better than anyone else. Committed to making people look and feel beautiful. With built-in clientele, we offer outstanding development, training, and competitive benefits. We have an established career path for those who want to grow their careers, and we're dedicated to each and every one of our employees and their success.
Benefits
Team culture and environment
Healthcare benefits
Life insurance benefits
Comprehensive, advanced education in all technical departments provided and paid for by Studio Styl
One on one coaching with business professionals
Complimentary personalized Business Cards
Competitive commission scale
Service and Retail commission
Price level and commission increases and promotions
Leadership education and opportunities
All products offered to Studio Styl staff for a discount
Friends/Family discounts for services
Full time marketing and operations support
Consistent and effective review and development systems
And Other Non-Traditional Benefits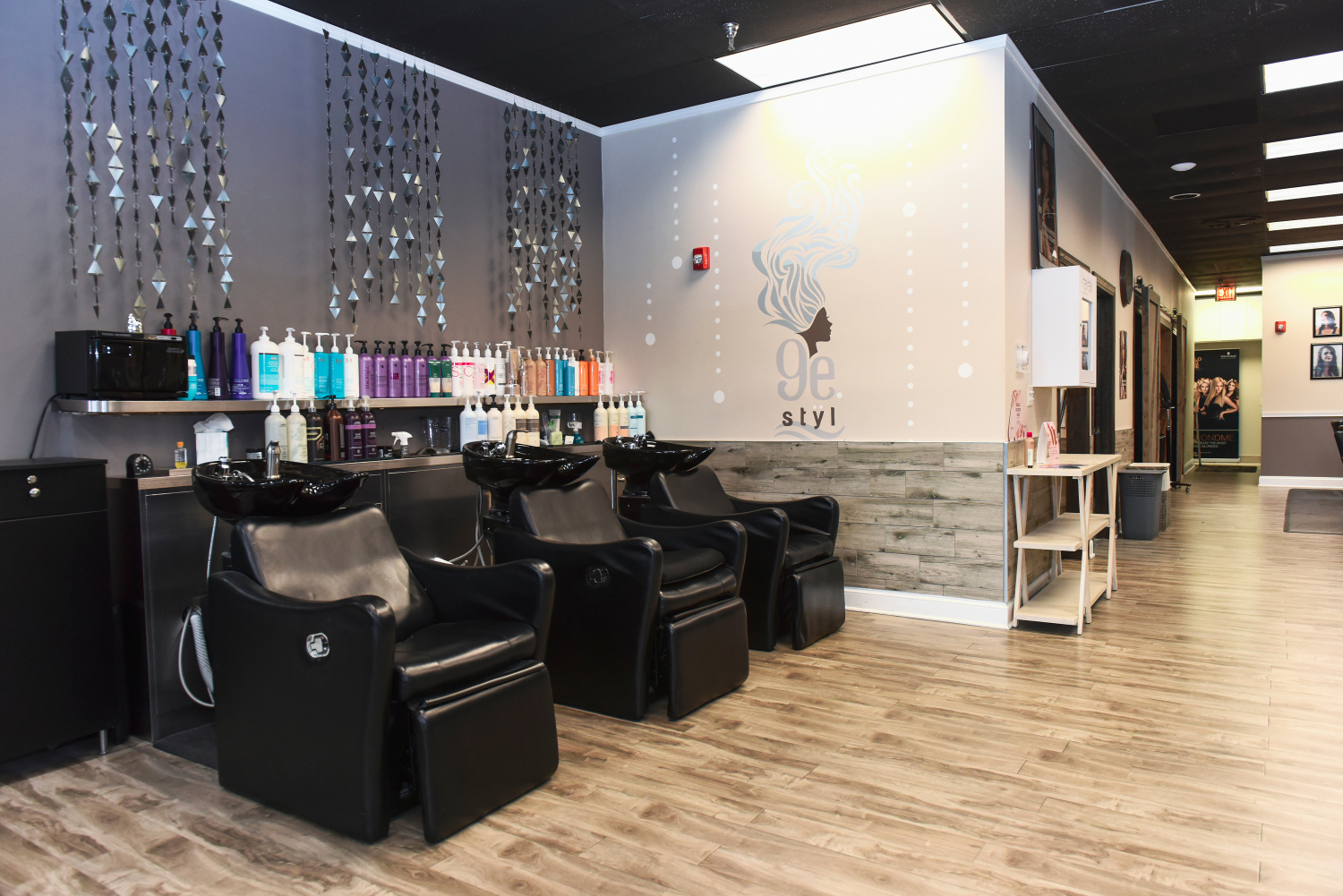 Application
Studio Styl  reviews all applications and sets up interviews depending on the needs at the salon. All applications can be filled out in person or through filling the online application form and then we will contact you to set up time to interview you in person. Please wear professional dress code. Studio Styl suggests black as our fashion forward color.